Carpet Cleaning Houston INC provides furniture cleaning services to our amazing customers in the city of Houston, Texas. You spend a great deal of money on your furniture and you want to keep it look nice and have it for years and years to come. You should have a sofa steam cleaner like us come out and clean your couches and love seats at least once a year.
Furniture cleaning is what Carpet Cleaning Houston INC is known for .So you don't have to worry if our technicians know how to properly do upholstery dry cleaning. Our technicians are fully trained to help you remove stains from your couches. Before you go to a furniture store to replace your couches, call Carpet Cleaning Houston INC to have a furniture stain removal.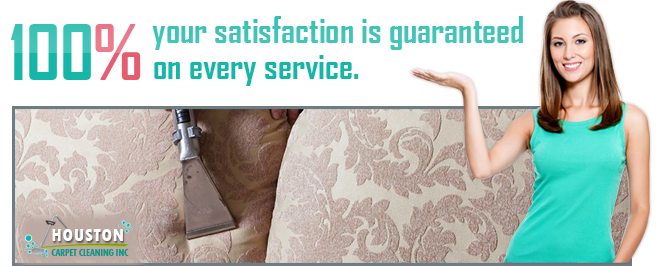 Professional Sofa Steam Cleaners
Carpet Cleaning Houston INC has years of experience that are reputable. You want a company you can trust that has great customer service. We provide quality home furniture cleaning at an affordable price. We have the perfect tools to be able to fully clean your furniture. Carpet Cleaning Houston INC is the only company you need for couch cleaning services.
Having a professional sofa cleaner clean your furniture is one of the best things you can do for yourself. No need to spend hundreds of dollars on replacing furniture when you can get a furniture cleaning done by Carpet Cleaning Houston INC. You don't have to worry about anything. We know which products to use when you hire us to do furniture cleaning in all Houston TX.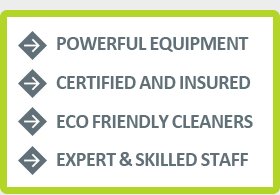 Find us on Google