Carpet Cleaning Houston INC gives the best service for home tile cleaning in the Houston Texas area. You can call us when you are finally ready to have the clean tile grout you have always wanted. When you try to clean your grout yourself you soon find out that it can be very hard to do. No need to spend hours scrubbing by yourself when Carpet Cleaning Houston INC can come in to your home and do a amazing home tile cleaning.
A clean ceramic tile can change the look of the room. Instead of trying to replace it, have Carpet Cleaning Houston INC come out and do a home tile cleaning. We have different cleaning methods to brighten the tile and to remove stuck on grease and dirt build up. Don't think you can afford a ceramic tile cleaning? We offer affordable prices without losing quality service in all Houston TX. Our home tile cleanings are one reason why our customers in the Houston area love us so much.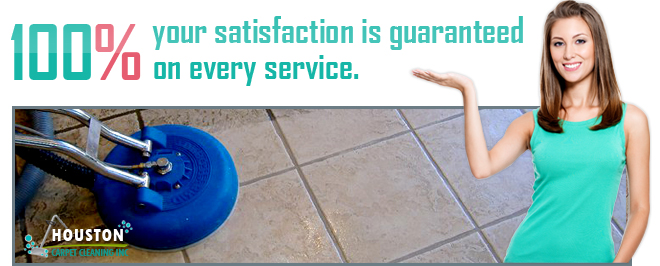 Professional porcelain grout Cleaners
A porcelain grout cleaning from Carpet Cleaning Houston INC will transform your bathroom and kitchen floors. With each job, our technicians go in with the know how to cleaning tile and grout. Our services are of a high quality and will be worth every penny. No one wants a dirty tile floor, but no one wants to spend all day scrubbing and washing their floor either. Our customer service sets the standard for the industry. Give one of our customer service specialists a call and see why we are different.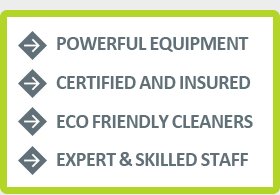 Find us on Google