Most air duct cleaners take a long time cleaning and clearing out your air ducts and will charge you for the extra time. Carpet Cleaning Houston INC doesn't run our business in that manner. Our technicians will come directly to your home and perform services such as air vent cleaning and duct mold removal quickly. We get In and out with excellent and service is what we stand by. We will come to any home in Houston, Texas. You can call one of our customer service specialists today if you have any questions about the services we provide or to have a free estimate in all Houston TX.
Carpet Cleaning Houston INC will do a professional furnace cleaning that will have your furnace working right before the winter months come around. There is nothing worse than having a furnace that doesn't work because you haven't had it cleaned. Each technician is trained and certified to come and clean do a professional furnace cleaning. Give Carpet Cleaning Houston INC a call today before it gets cold. We give you great service and fast results.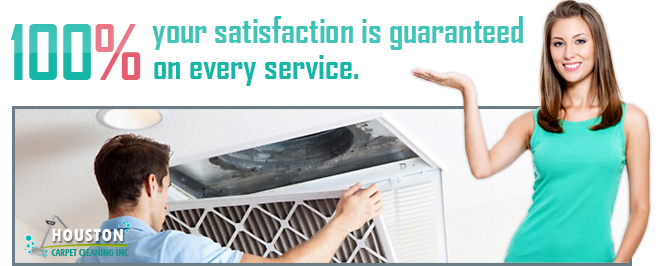 Professional Duct Mold Removal
Duct mold removal means that our technicians will help make your home air way better. Carpet Cleaning Houston INC technicians will come into your home and clean out your air ducts and vent and not only remove any mold but fix any moisture problems you may have that is causing the mold. Duct mold removal is a great process to have done in your home, don't wait to call us. Let Carpet Cleaning Houston INC come to you and remove mold from your home Ducts in all Houston TX0.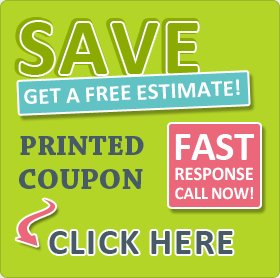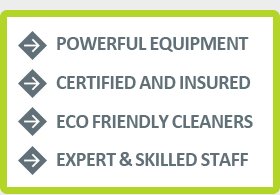 Find us on Google